Strong synergies create superior value in quality, cost, and coverage.
Tofane Global is the leading communications solutions group enabling operators and digital players worldwide with their core strategies, performance, and transformation.

Tofane Global acquired and successfully integrated seven companies in the global communications market, becoming the first independent player and innovation enabler across international Voice, Mobile Data and SMS messaging, Internet-of-Things, and 5G.
As a result of the acquisitions of Altice Europe N.V., iBASIS, SFR, MEO (former Portugal Telecom), NOS, Simfony, and DIMOCO Messaging Tofane Global serves 1,000+ customers worldwide across its presence in 26 countries.

Best cost/quality/reach ratio guaranteed over time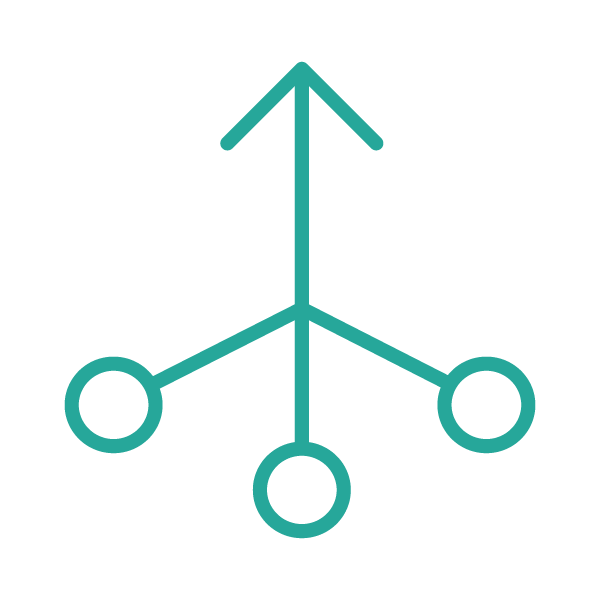 CONSOLIDATION OF MAJOR OPERATORS
Rationalized operations, large voice and retail traffic volumes for optimal economies of scale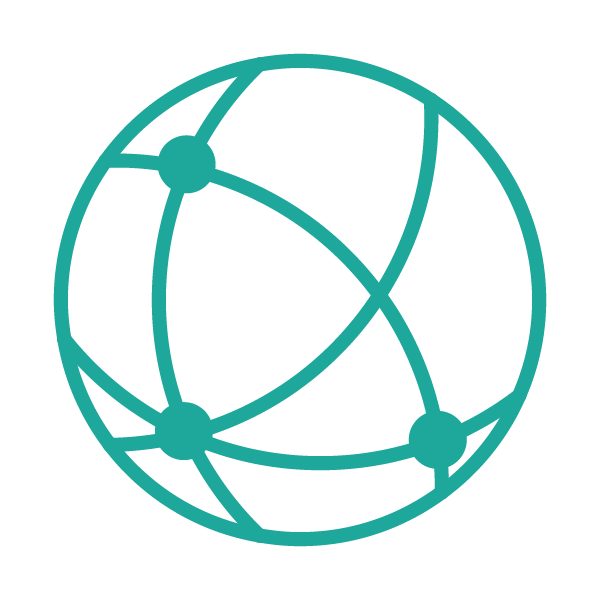 Spanning Europe, Africa, North America, and Latin America
NEUTRALITY DRIVING PERFORMANCE
Our only mandate is to enable
customers' communications
Alexandre holds a 25-year track record in the US, France, and Morocco in C-suite positions. He was CEO at Orange International Carriers and in management positions with V. Bolloré and telecoms. Alexandre created and chaired the ITW Founders' council of top 25 carriers.
He has an MSc from ESCP Europe and an MBA from NYU Stern Business School.
Roland joined Tofane Global in Q3 2022. Previously, he has held different executive positions as CFO/MD in start-ups, greenfield and restructuring projects in the TMT sector. Roland was also responsible for M&A for an incumbent regional operator – and active on both sell and buy side in Central and Western Europe (esp. DACH). He is a graduate of the Vienna University of Economics.
Ajay is both Head of the IoT business and Chief Technology Officer of iBASIS. He is responsible for the P&L and growth of the new IoT pillar of iBASIS and the technical strategy of the iBASIS global network and underlying systems. Ajay is a graduate of the Advanced Management Program of Harvard Business School. He holds Professional Engineering and Master of Science degrees in Electrical Engineering from Columbia University.
Edwin has built a substantial career at the Ministry of Defense, Royal Netherlands Air Force, Schiphol Telematics, KPN Telecom, and iBASIS Inc. in various staff and executive positions.
Edwin has completed advanced study programs in Management, Business (IMD), Information Systems, and New Business (Boston University), amongst other programs.
Ellen is responsible for the Company's legal affairs providing counsel on a range of issues including corporate governance, contracts, economic and trade sanctions, and regulatory compliance issues. Ellen has over 20 years experience in the industry as a practitioner, in-house counsel and regulator. She is a member of the Massachusetts Bar. Ellen received a Bachelor of Arts degree from the University of Michigan and holds a law degree from Washington University.
Paul has a strong expertise as a Global HR leader. Formerly, he held several positions as HR leader in different business areas but always in an international environment. His last experience was within Axway Software based in Phoenix, AZ where he created an HR team to sustain company growth. Paul holds both an MSG and an MBA from the University of Paris: Panthéon-Sorbonne.
RATED TOP TIER 1 IPX VENDOR BY MNOS IN ROCCO IPX NETWORK VENDOR REPORTS 2017–2021
A PIONEER IN VOICE OVER IP INTEROPERABILITY
1ST TO ESTABLISH LTE SIGNALING EXCHANGE
BEST IPX SERVICE PROVIDER GLOBAL CARRIER COMMUNITY AWARDS 2019 and 2020
WHOLESALE INNOVATION DISRUPTOR OF THE YEAR
2019 TELECOM WORLDS AWARDS
BEST SMS INNOVATION
GLOBAL CARRIER AWARDS 2019 and 2021
Marking the first 100-day milestone of the DIMOCO Messaging acquisition and integration journey, watch this 3-minute video update to find out how the integration has progressed, market opportunities, new capabilities available to customers, and iBASIS's vision for the future.
Thank you to those who joined iBASIS and jtendo for the May 10 webinar exploring the latest trends in telecom security threats and how to prevent these trends from affecting Mobile operators' business.
First to new markets. First to new customers. First to new revenues. First in the digital era.
iBASIS is the leading communications solutions provider enabling operators and digital players worldwide to perform and transform.
Ask us how we can help you optimize your voice, mobile data, and IoT connectivity.