Strong synergies create superior value in quality, cost, and coverage.
Tofane Global is the leading communications solutions group enabling operators and digital players worldwide with their core strategies, performance, and transformation.
After Tofane's acquisition of the Altice Europe N.V. international voice carrier business in France, Portugal and the Dominican Republic in 2018 and iBASIS in 2019, the company continued to accelerate its consolidation strategy with the 2020 acquisition of NOS International Carrier Services in Portugal, boosting its scale in voice, mobile, and SMS/A2P services worldwide.
TOFANE is addressing the USD 40+ billion international voice, data and mobile carrier market by delivering coverage, scale and solutions to help customers perform and transform in the digital era.
Best cost/quality/reach ratio guaranteed over time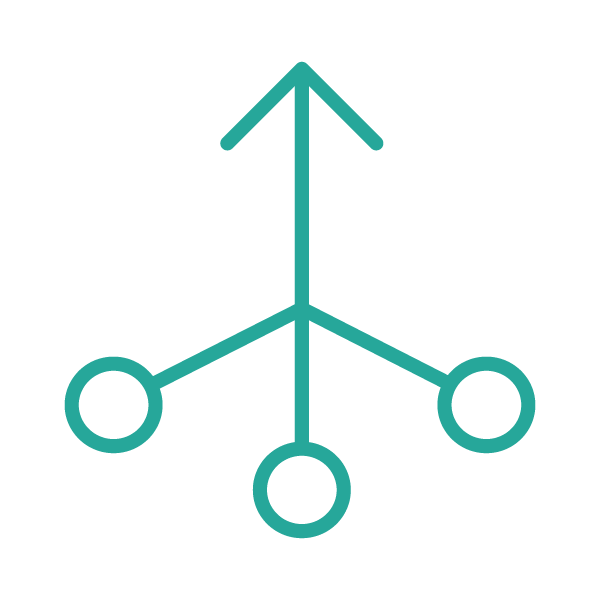 CONSOLIDATION OF MAJOR OPERATORS
Rationalized operations, large voice and retail traffic volumes for optimal economies of scale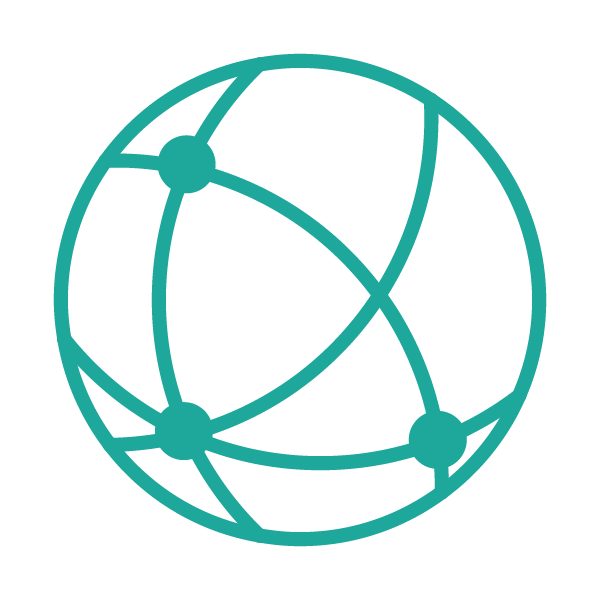 Spanning Europe, Africa, North America, and Latin America
NEUTRALITY DRIVING PERFORMANCE
Our only mandate is to enable
customers' communications
Alexandre holds a 25-year track record in the US, France, and Morocco in C-suite positions. He was CEO at Orange International Carriers and in management positions with V. Bolloré and telecoms. Alexandre created and chaired the ITW Founders' council of top 25 carriers.
He has an MSc from ESCP Europe and an MBA from NYU Stern Business School.
Ard is the CFO of iBASIS and responsible for all financial aspects of the global business of iBasis. He has more than 20 years of experience in the Telecommunications and Technology sector in Europe, Asia, and the USA. Ard holds a Master of Science degree in Industrial Engineering and Management from Twente University and a Master of Laws degree from Utrecht University. He is also a Certified Management Accountant.
Ajay is both Head of the IoT business and Chief Technology Officer of iBASIS. He is responsible for the P&L and growth of the new IoT pillar of iBASIS and the technical strategy of the iBASIS global network and underlying systems. Ajay is a graduate of the Advanced Management Program of Harvard Business School. He holds Professional Engineering and Master of Science degrees in Electrical Engineering from Columbia University.
Edwin has built a substantial career at the Ministry of Defense, Royal Netherlands Air Force, Schiphol Telematics, KPN Telecom, and iBASIS Inc. in various staff and executive positions.
Edwin has completed advanced study programs in Management, Business (IMD), Information Systems, and New Business (Boston University), amongst other programs.
Ellen is responsible for the Company's legal affairs providing counsel on a range of issues including corporate governance, contracts, economic and trade sanctions, and regulatory compliance issues. Ellen has over 20 years experience in the industry as a practitioner, in-house counsel and regulator. She is a member of the Massachusetts Bar. Ellen received a Bachelor of Arts degree from the University of Michigan and holds a law degree from Washington University.
Paul has a strong expertise as a Global HR leader. Formerly, he held several positions as HR leader in different business areas but always in an international environment. His last experience was within Axway Software based in Phoenix, AZ where he created an HR team to sustain company growth. Paul holds both an MSG and an MBA from the University of Paris: Panthéon-Sorbonne.
RATED TOP TIER 1 IPX VENDOR BY MNOS IN ROCCO IPX NETWORK VENDOR REPORTS 2017–2021
A PIONEER IN VOICE OVER IP INTEROPERABILITY
1ST TO ESTABLISH LTE SIGNALING EXCHANGE
BEST IPX SERVICE PROVIDER GLOBAL CARRIER COMMUNITY AWARDS 2019 and 2020
WHOLESALE INNOVATION DISRUPTOR OF THE YEAR
2019 TELECOM WORLDS AWARDS
BEST SMS INNOVATION
GLOBAL CARRIER AWARDS 2019 and 2021
Private Networks are undoubtedly one of the biggest industry's hottest topics, as 5G connectivity looks to open up new use cases and drive deployment traction.
MTarget, a French B2B direct marketing services provider specialized in mobile solutions, has selected iBASIS to deploy campaign management via programmable voice calls for call centers and businesses in banking, finance, and retail. 
First to new markets. First to new customers. First to new revenues. First in the digital era.
iBASIS is the leading communications solutions provider enabling operators and digital players worldwide to perform and transform.
Ask us how we can help you optimize your voice, mobile data, and IoT connectivity.