Can you manage high growth demands and make customers happier?
The benefits of cloud can deliver better business continuity, more effective outreach, and higher levels of customer care.
Meet the demands of explosive growth in international inbound traffic by leveraging iBASIS' leading global footprint and IIS/Cloud Numbering capabilities.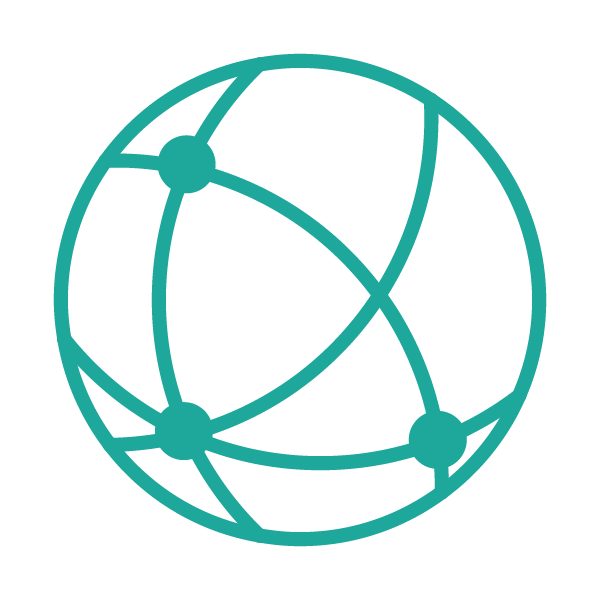 global footprint for international inbound

single source to avoid purchasing from multiple providers

flexible quality partners for evolving service offerings
Address Explosive Growth in Demand
Streamline inbound call demand and establish a dedicated number or numbers assigned for specific advertising channels and track effectiveness per channel. Create a virtual local presence with geographically-specific numbers to better serve your customers.
Take control of costs and ease complexity. Eliminate the need for additional resources and expertise that would otherwise be required to purchase multiple services from multiple providers.
Enhance customer experience by pinpointing custom-developed solutions. Scale to rapidly changing requirements. Choose a flexible and manageable solution to ensure smooth business functionality.
Track and monitor specific channels to gain actionable insights into outreach efficacy.
IIS/Cloud Numbering Solutions

With leading global infrastructure and expertise to support IIS/Cloud Numbering, our solutions emphasize business performance, bundled benefits, and ease-of-use.
Partner with iBASIS for optimized access, connectivity and value-add solutions that enable your business to perform and transform.
First to new markets. First to new customers. First to new revenues. First in the digital era.
iBASIS is the leading communications solutions provider enabling operators and digital players worldwide to perform and transform.
Ask us how we can help you optimize your voice, mobile data, and IoT connectivity.