Explosive data growth. Increased traffic complexity. Commoditization of legacy services. Decreasing value. Pace of transformation.
We are creating a new communications model to enable operators and digital players worldwide with their core strategies, performance, and transformation.
Be first to new markets. To new customers. To new revenues. Be first in the digital era.
The future awaits. Be there first.
FIXED AND MOBILE DESTINATIONS
LARGEST WHOLESALE VOICE OPERATOR
We are the leading communications solutions provider enabling operators and digital players worldwide to perform and transform.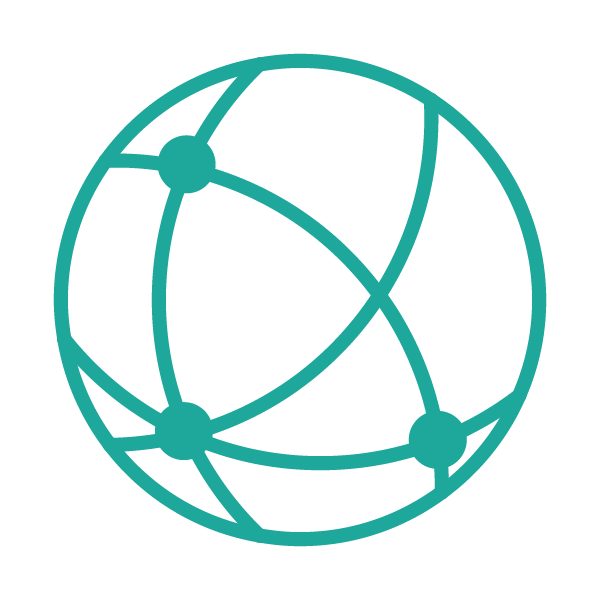 GLOBAL COVERAGE
One partner for all your local access needs in Asia, the Middle East, Europe, North America, Latin America, with expansion in niche Africa, the Caribbean, and French and Portuguese speaking markets.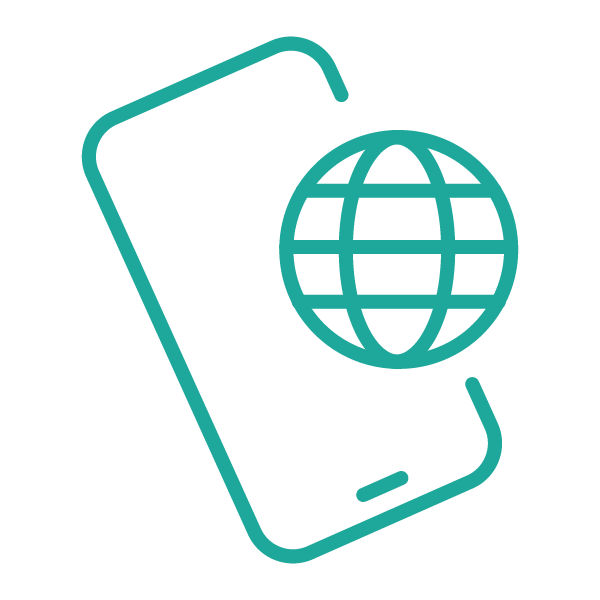 MOBILE DATA
Manage explosive data growth cost effectively and unlock hidden profit opportunities. Bundled solutions to reciprocate value to operators purchasing mobile data services.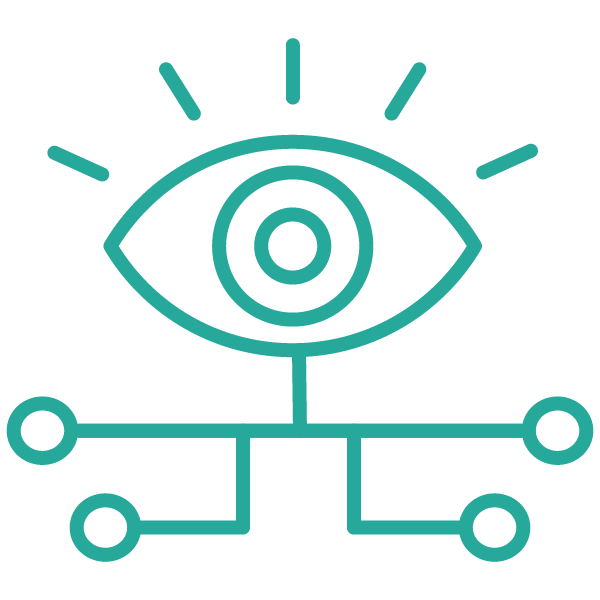 MARKET LEADERSHIP
We help you create unique technical and commercial solutions supported by data insights that speed up opportunity identification and action.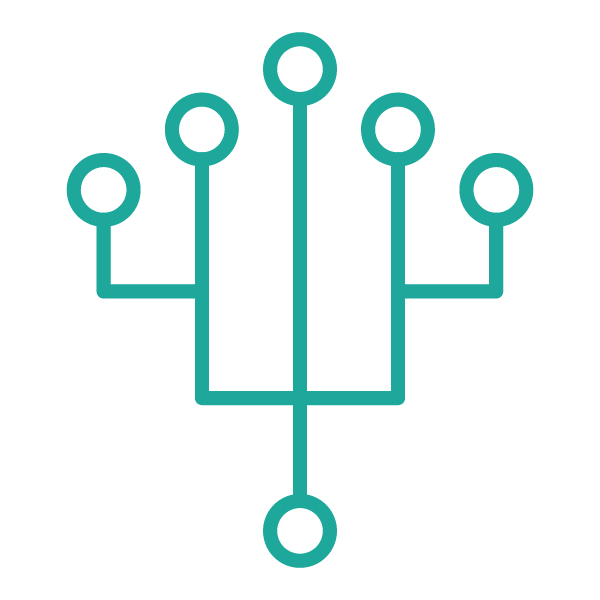 SEAMLESS SOLUTIONS
Converged managed solutions spanning voice, mobile, IoT connectivity, infrastructure, fraud prevention, and other value add services. Designed to drive performance and transformation.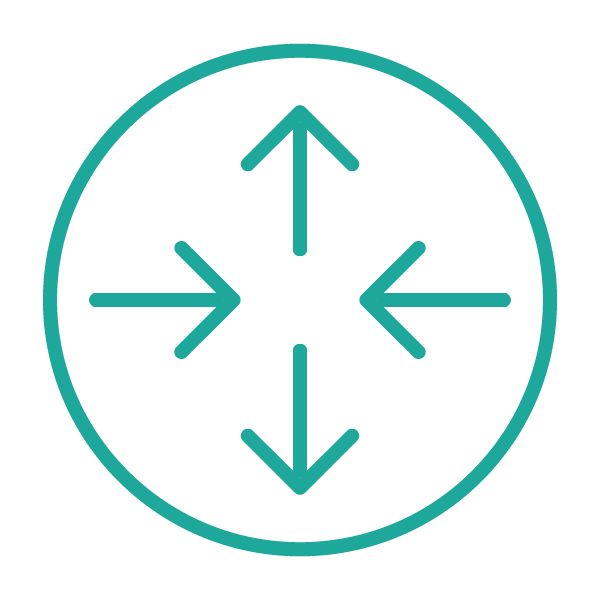 REVENUE CREATION
Realize optimized cost through our global reach and nimble response to market developments for international communications, including Roaming, Voice, IoT, and Data.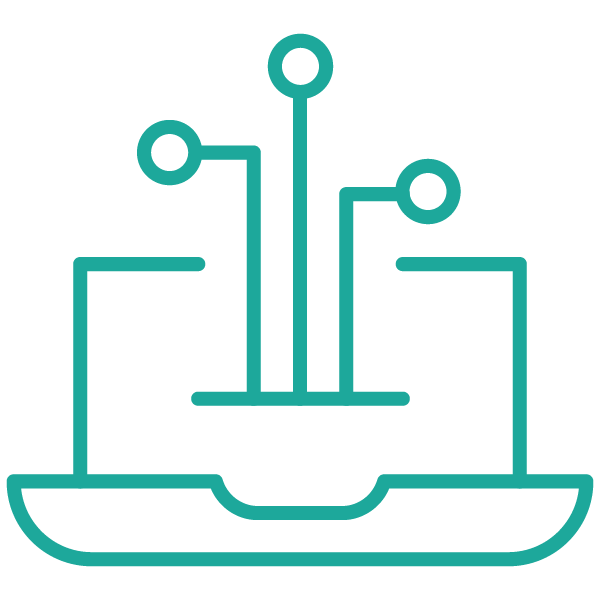 EXPERIENCE EXCELLENCE
We deliver the best user experience through a single state-of-the-art IPX network and high-quality routes, redundancy, diversity, service management, and quality tools like InVision™ analytics.
Marking the first 100-day milestone of the DIMOCO Messaging acquisition and integration journey, watch this 3-minute video update to find out how the integration has progressed, market opportunities, new capabilities available to customers, and iBASIS's vision for the future.
Thank you to those who joined iBASIS and jtendo for the May 10 webinar exploring the latest trends in telecom security threats and how to prevent these trends from affecting Mobile operators' business.
First to new markets. First to new customers. First to new revenues. First in the digital era.
iBASIS is the leading communications solutions provider enabling operators and digital players worldwide to perform and transform.
Ask us how we can help you optimize your voice, mobile data, and IoT connectivity.