Achieve high return on voice, mobile data, and IoT requirements.

Whether you are an operator, service provider, MNO/MVNO, OTT, IoT, XaaS or other emergent market player, we have the breadth of expertise, connectivity, and solutions to customize your service and business benefits.

As one of the world's largest wholesale operators, we have the flexibility to build custom solutions to meet your unique industry and business challenges.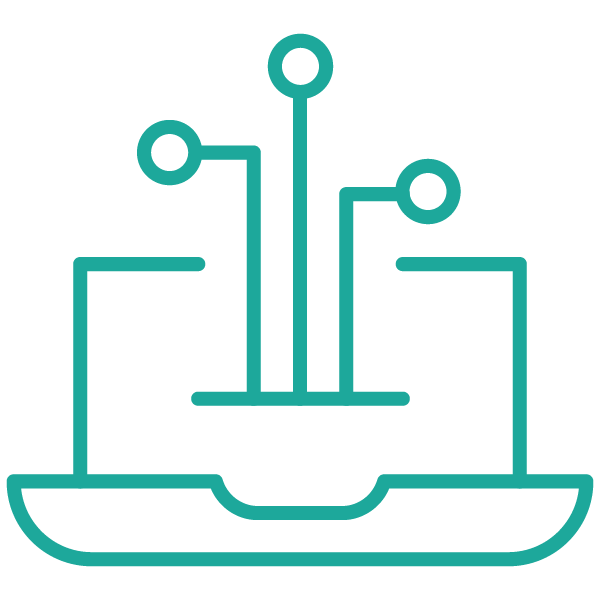 Leveraging unique technical and commercial solutions supported by data insights, you can identify critical opportunities and act on them faster.

Our services are optimized across geographies, technologies, and business models, so your business can perform and transform.

With the best user experience through a single state-of-the-art IPX network and high-quality routes, service management, and quality insight, we deliver on our promise to empower customers.
First to new markets. First to new customers. First to new revenues. First in the digital era.
iBASIS is the leading communications solutions provider enabling operators and digital players worldwide to perform and transform.
Ask us how we can help you optimize your voice, mobile data, and IoT connectivity.