Global operator coverage under one contract.
iBASIS Global Access for Things™ is a global mobile connectivity and network level data analysis solution for things worldwide.
We are leading the industry in the use of next generation eSIM/eUICC technology to provide a single global, remotely programmable SIM that provides mobile data connectivity to your smart devices all over the world.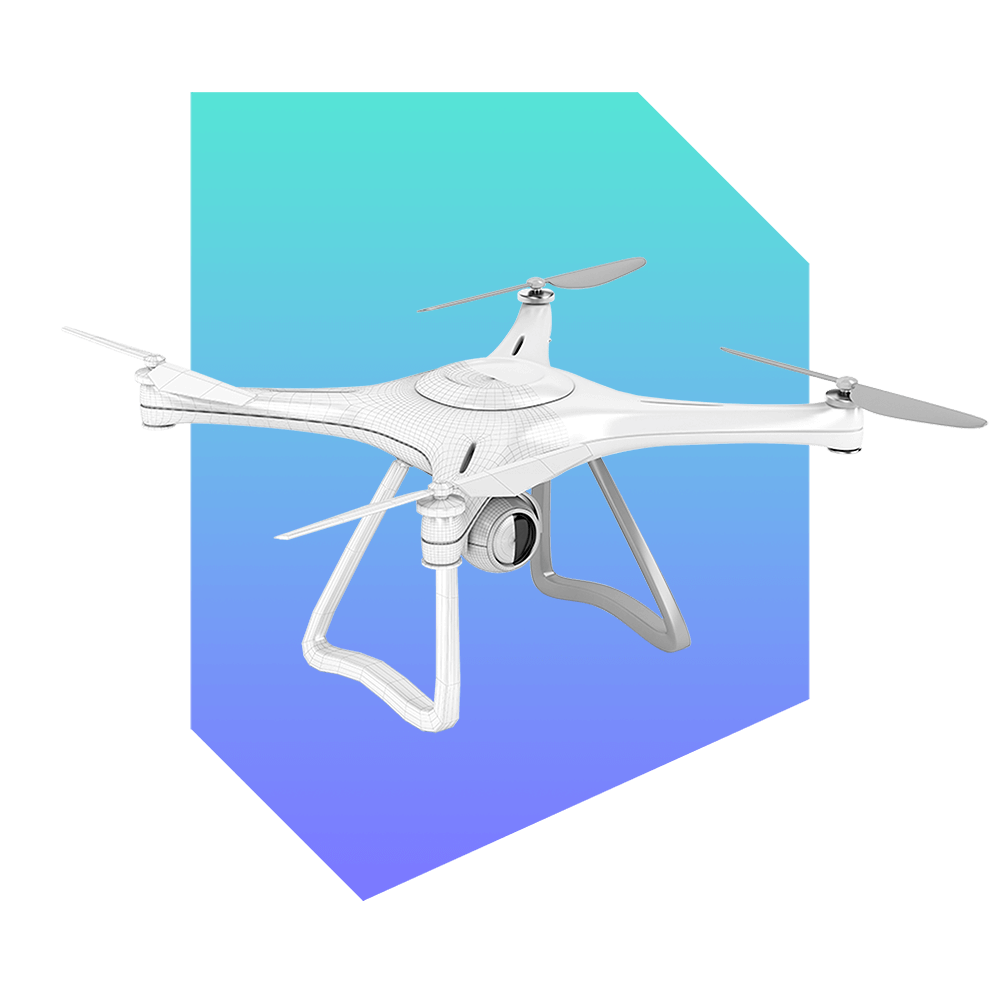 GLOBAL MOBILE DATA ACCESS
iBASIS Global Access for Things™ is capable of connecting your "things" to over 700 mobile networks worldwide. Rather than negotiating contracts with multiple mobile operators around the world, iBASIS Global Access for Things can be your single source for global mobile access.
Even with the resources to negotiate mobile operator contracts, an IoTSP must also deal with the logistics of which SIM to install for each global delivery and how to replace SIMs in devices already in the field when operator relationships change. iBASIS Global Access for Things solves this problem by implementing the next generation SIM called embedded SIM (eSIM).
INTELLIGENT NETWORK SELECTION LOGIC
iBASIS Global Access for Things provides multiple access network choices and allows IoTSPs to define network selection on attributes that are important to their "things."
Attributes such as cost per KB or MB, mobile technology (4G, 3G or even 2G), network coverage, network quality, usage thresholds can all be specified.
THING DATA CONTROL
iBASIS Global Access for Things utilizes a sophisticated Traffic analysis engine which provides real time identification and an additional level of control of "thing" data to give advanced data services to their customers.
Thing data control such as Fair Usage Policies, Quality Control, Data Path, and Usage management and data package enforcement (pre-paid/post-paid, zero rated) can be configured allowing you to offer flexible and customizable communication packages for your things.
REGIONAL NETWORK GATEWAY
IoTSPs can configure their "things" with the iBASIS IoT Access Point Name (APN) to direct their thing data to the iBASIS IoT network. Once in the network, the routing path for thing data can be selected based on more sophisticated routing criteria.
The iBASIS IoT APN is used to assign an IP address to the mobile device and to determine the authentication mechanism to use, (SIM or personal identification number (PIN) plus SIM authentication). When complete, an LTE Evolved Packet System (EPS) bearer or GSM Packet Data Protocol (PDP) context is established for mobile data to flow.
GLOBAL IP NETWORK
iBASIS Global Access for Things is a global private IP network that offers scalable bandwidth with quality management and QoS which guarantees connections to over 900 operators and over 1100 networks. Our global IP network includes the following features:

Security — a private IP backbone, the network is not directly assessable from the public Internet

Multiservice Media — the network is designed to support a variety of services, such as voice, data, video, messaging, and signaling

Guaranteed QoS — the network manages end-to-end quality by prioritizing real-time services like voice and video distinctly from less sensitive traffic such as messaging
ANALYTICS
Derive deeper insights into your data traffic and get a simplified, actionable view with identification and reporting such as top data usage devices, data used per country, top applications or protocols used, and amount of data used by each application.
APPLICATION PROGRAMMING INTERFACE (API)
The RESTful API allows IoTSP developers to control all service functions from configuring sophisticated device data access rules to controlling the number of mobile operator credentials on an eSIM chip.
Functions include Device Management, Information, Provisioning, Data Processing Behavior, Notifications, Reports and Billing Data.
Our 20 years of expertise in powering connections and analyzing network level data enables us to advise on complex and specific connectivity requirements to provide the best solutions for your "things."
With eSIM, leverage iBASIS as a single global connectivity supplier. Reduce complexity with turnkey, seamless, and secure global deployment, using a single eSIM, for remotely programmable on-demand service.
First to new markets. First to new customers. First to new revenues. First in the digital era.
iBASIS is the leading communications solutions provider enabling operators and digital players worldwide to perform and transform.
Ask us how we can help you optimize your voice, mobile data, and IoT connectivity.