Communications Platform as a Service
The CPaaS market is experiencing 40% revenue CAGR. How will you seize this unprecedented opportunity?
CPaaS has completely transformed communications in the era of COVID-19. Carriers with the immediate capability to enable their enterprise customers with Programmable Communications will capture revenues from this growth.
iBASIS' innovative Bring Your Own Carrier (BYOC) model provides out-of-the-box, ready-to-go solutions that can be white-labeled to drive immediate revenues through your current infrastructure and resource investments.
The iBASIS comprehensive suite of cloud communications solutions includes a full CPaaS suite for your enterprise customers. Meet the growing and urgent needs for new collaborative tools and applications — including solutions like Programmable Messaging – SMS, Email, Programmable Voice – Campaign Manager, IVR, Call Recording, Programmable International Numbers – Number Order API.

IT LEADERS BUYING CLOUD COMMS4
CHALLENGES FOR SOLUTION PROVIDERS
Keep and attract customers
Innovate, move up in value stack, and offer new services
Support digital transformation
Monetize APIs at no risk through one open platform built for CSPs
Access and deliver diverse CPaaS solutions
Accelerate time to market and new revenue creation
A Fully Programmable Telecom Stack
Gain the advantage of maintaining your domestic fixed and mobile termination fees through the independent iBASIS network, no matter where your customer is in the cloud. 
The iBASIS approach empowers carriers to utilize their own network and termination services (e.g. sms, voice). 
Choose this low OPEX model for solutions from the most innovative global CPaaS solutions providers.

Programmable telecom APIs
Complete CPaaS middleware layer
Turnkey solution suite for Enterprise buyers
Sales enablement and training
Leads and partnerships
CPaaS practice (service integrators, development resources)
A global network and leading wholesale specialist
New OPEX model for connectivity and value creation
No investment and low risk
iBASIS has extensive experience in highly complex, regulated environments such as healthcare, providing leading solutions adapted to meet these industry requirements.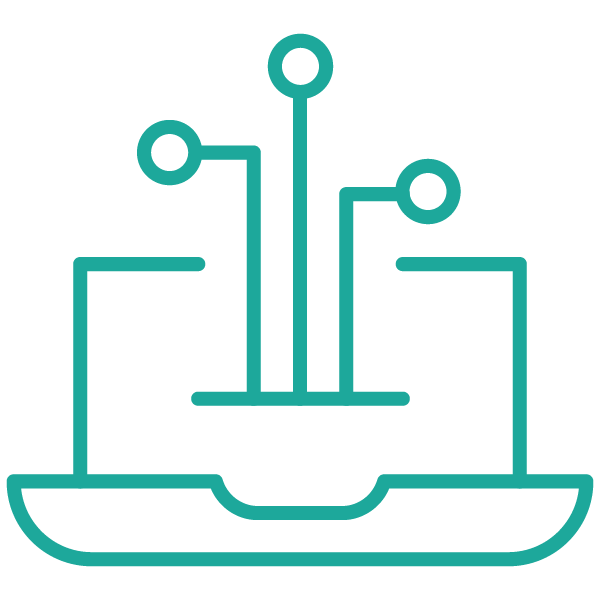 Programmable Messaging
Programmable Voice
Visual Designer

Cisco Webex Teams
Smart 2FA
Auto Attendant
IVR
Call Queuing
Auto Attendant


Marketing
Blast Companies
Appointment scheduling
Reservation management
Manufacturing – PLC escalation
Support desk integration
Outbound and inbound lead generation
Surveys
Alerts
Reminders
CRM integration
Workflow management
Ride sharing apps
Secure patient portal access
Hospitality offers
Social media integration

One campaign interface. Millions reached.
Power your enterprise customers' campaigns with Campaign Manager enabling them to communicate millions of messages through one easy set up.

Single turnkey solution. 
Boost your enterprise customers' security by allowing them to send an OTP via SMS, voice, or email to provide two-factor authentication (2FA) for user account access. 

Visual designer. 
Enable your enterprise customers to shift campaign design flow to non-technical resources. With visual drag and drop to assemble various blocks, for example, SMS, voice, or IVR, they gain control over the UX, decreasing time and cost, while increasing adaptability for urgent notification.
First to new markets. First to new customers. First to new revenues. First in the digital era.
iBASIS is the leading communications solutions provider enabling operators and digital players worldwide to perform and transform.
Ask us how we can help you optimize your voice, mobile data, and IoT connectivity.