How vulnerable is your network?
Network operators face explosive growth in telecom attacks and the imperative to protect their global networks and subscribers.
In 100% of security networks tests, subscriber information was disclosed. According to security assessments, 77% of deployed firewalls are bypassed, and Subscriber Denial of Services occurs 93% in SS7 and 100% in Diameter – critical levels for massive IoT. Within 14 days of public disclosure of a security breach, 7% of a company's share value is lost. 
With attacks on the rise, operators and digital players increasingly seek comprehensive, holistic network security to address emerging regulatory demands, prevent revenue loss, and protect brand reputation.
The iBASIS Security iQ360™ portfolio is a hosted and fully managed 24/7 solution for attack detection, signaling firewall, and DDoS rule management.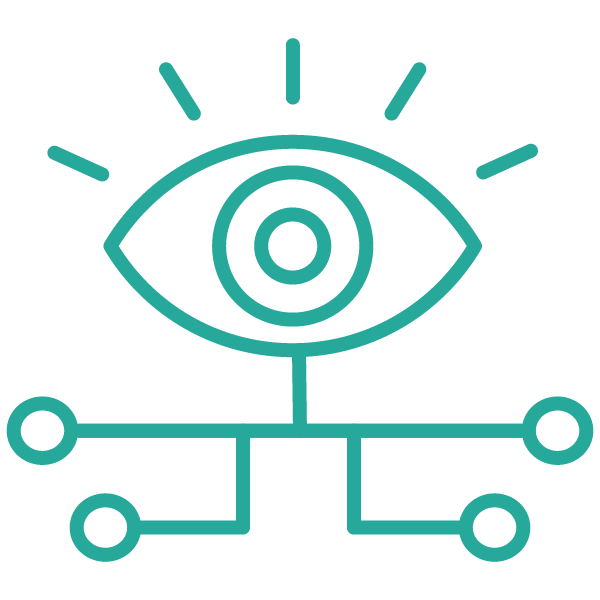 Gain 360 degree intelligence for in-depth visibility, monitoring, and attack detection

Block evolving threats before they impact your network

Optimize security without large-scale upfront investment or deployment so that you can focus on business growth
360 INTELLIGENCE TO DETECT, PREVENT, AND DEFEND AGAINST SECURITY ATTACKS
HOSTED, FULLY MANAGED,
CLOUD-BASED
The iBASIS Security iQ360 Solution leverages a comprehensive view of potential network threats to detect, prevent, and defend against attacks. The cloud-based platform sits on the iBASIS network, which ensures no intrusion on the customer network, and eliminates the need for multiple upfront mobile operator network investments or intensive project deployment.
The iBASIS portfolio leverages best-in-class partnerships in cyber security and DDoS protection and ensures optimized efficiency to customers' security teams through one single point of contact.
The iBASIS solution relies on in-depth visibility, monitoring, and attack detection complemented with automatic rule updates against continuously evolving threats and access to one of the largest telecom threat databases.
For previously installed signaling firewalls on customer's premises, automatic rule updates via APIs enable superior monetization of existing investments.
Combined with its unique anti-fraud platform, iBASIS delivers a holistic approach to security based on 360-degree solution intelligence to fully protect the global operator's network.

Full protection for Diameter, SS7, and GTP vulnerabilities with Next Generation Firewalls
Access to unmatched security threat database
Quick deployment and rules customization at initial setup
Automatic Rules updates through APIs possible
Powerful and flexible rules management interface
Maximized revenues and minimized losses from security attacks

ADVANTAGES OF HOSTED
VS.
ON-PREMISE SOLUTION
No multiple upfront investments
No major internal project
Detect attacks even if existing customer's defense is bypassed
Fully managed based on visibility and global expertise
In-depth visibility, monitoring, and attack detection
Automatic updates against continuously evolving threats
No intrusion on customer network
Managed firewall and DDoS rules
Single point of contact and partner
iBASIS SUPPORTS YOU TO ACHIEVE YOUR SECURITY COMPLIANCE

First to new markets. First to new customers. First to new revenues. First in the digital era.
iBASIS is the leading communications solutions provider enabling operators and digital players worldwide to perform and transform.
Ask us how we can help you optimize your voice, mobile data, and IoT connectivity.