Are you getting the most out of network insights?
iBASIS offers leading business intelligence capabilities to help you understand critical risks, trends, and business opportunities.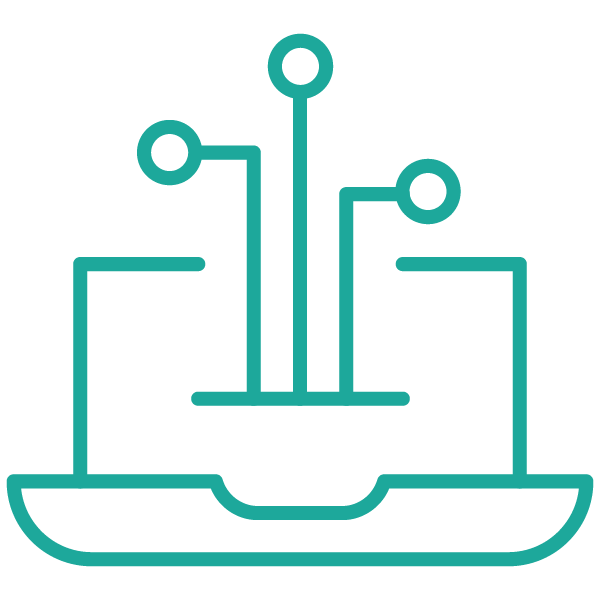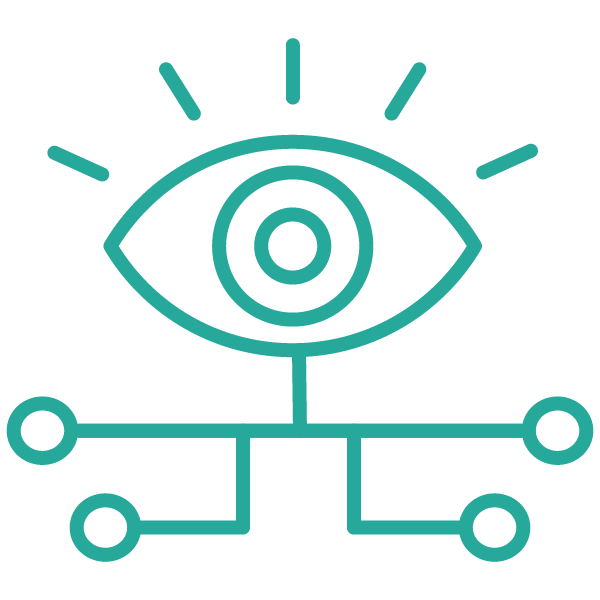 to identify revenue opportunities

to optimize customer experiences
Smart analytics can help you understand usage, behaviors, and optimize customer experiences. With near real-time visibility and understanding of the successes or failures of every activity at every network location, you can identify at-risk customers to prevent future churn. Network analytics assess traffic and other latency-sensitive IoT apps to help you assure dynamic allocation of network resources when and where they are needed most. The result? Insights that turn data into higher performance at a lower cost.
Capitalize on Revenue Opportunities
With meaningful intelligence on your customers' usage trends, roaming habits, and consumption among other insights, you can provide a personalized program that not only enhances customer experience but identifies key revenue opportunities.
Increased data and traffic, more devices, and more endpoints all mean heightened risks. Empower security detection by looking at anomalies based on predefined rules to detect early threats and solve issues before they occur.
BUSINESS INTELLIGENCE PORTFOLIO

Our extensive expertise and in-house developed software and algorithm enables iBASIS to deliver the highest returns on business intelligence.

Choose our comprehensive solution to get the most of understanding your customer and network dynamics, while avoiding CAPEX and installation fees, reducing your operational costs.
First to new markets. First to new customers. First to new revenues. First in the digital era.
iBASIS is the leading communications solutions provider enabling operators and digital players worldwide to perform and transform.
Ask us how we can help you optimize your voice, mobile data, and IoT connectivity.